Industrial director
Maximiser le rendement et la qualité produite, éviter et résoudre les problèmes de production.
Digitaliser le management d'excellence des ateliers : industrie 4.0 et Daily Management System.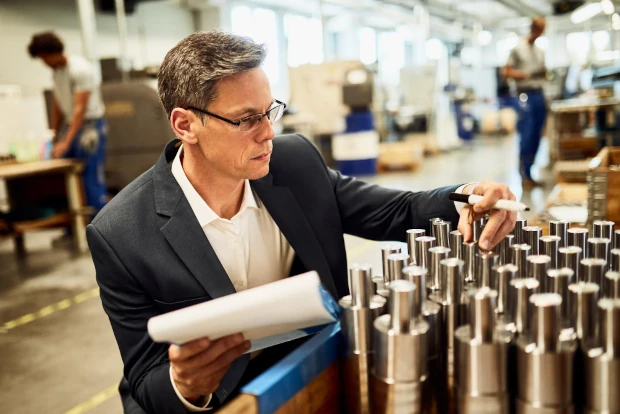 Comment E value it peut vous aider à optimiser les opérations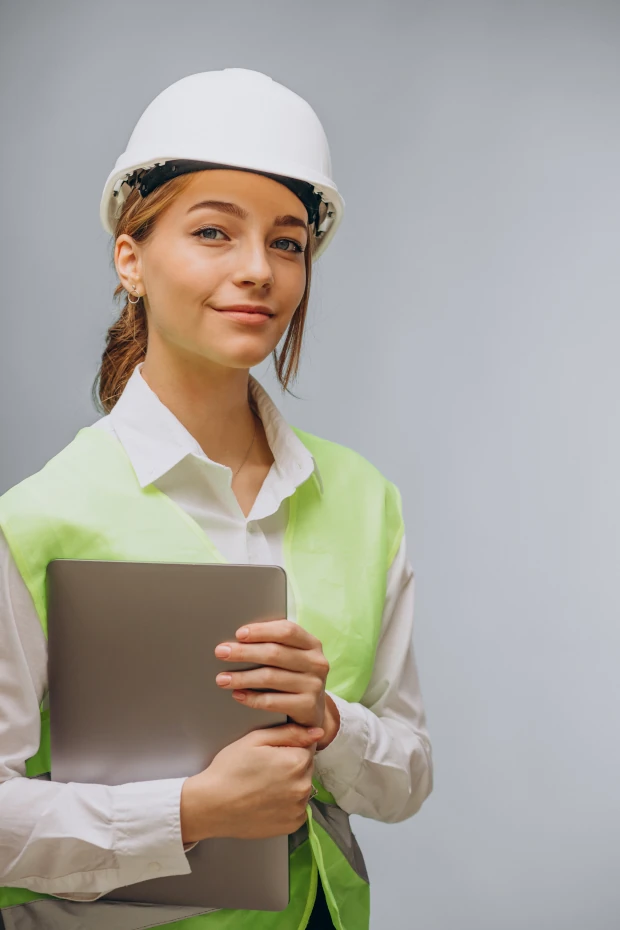 Identifier au plus tôt, digitaliser et fluidifier le traitement de tout type de problème
E Value it est une plateforme digitale qui offre la possibilité aux opérateurs et chefs de ligne de signaler facilement tout type de problème dans un processus de production ou de chaîne logistique.
Cela se fait en utilisant un simple QR Code et en prenant des photos directement depuis l'interface mobile pour illustrer chaque situation.
La plateforme permet de remonter rapidement différents types de problèmes et défauts : non-conformités, accidents, situations dangereuses, pollutions, sur-consommations, ruptures d'approvisionnement, pannes de machines, ruptures de la chaîne du froid, ...
Un outil intégré permet d'analyser facilement les causes profondes de chaque problème, ainsi que le traitement et le suivi de chaque situation, y compris le plan d'action et les risques associés.
Cela aide à corriger rapidement les problèmes, à réduire les rebuts, les retours de produits défectueux, et autres problèmes coûteux.
E Value it fournit des statistiques, des graphiques et un fil temporel pour visualiser la récurrence et les impacts de chaque problème.
Find out how E value it helps you to exceed this goal :
Resolve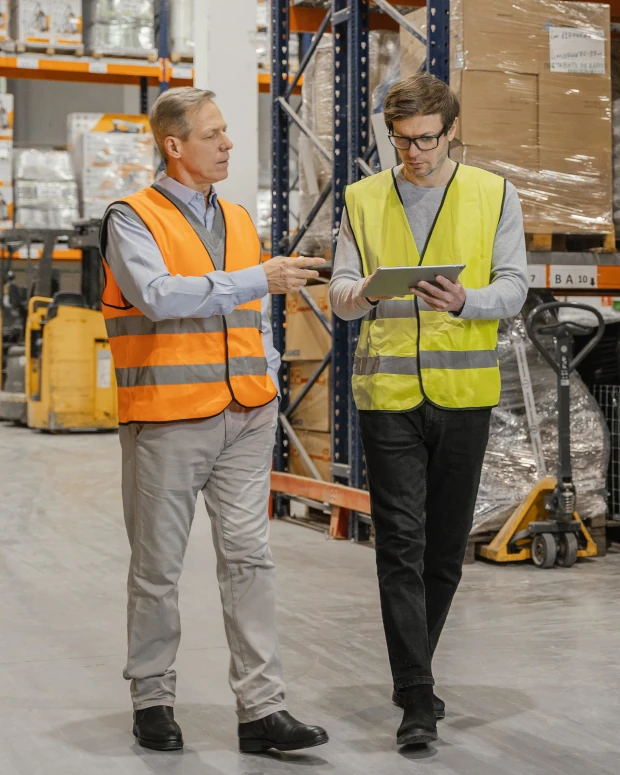 Piloter des démarches d'excellence opérationnelle et d'industrie 4.0
E Value it permet d'évaluer et d'optimiser les processus industriels de fabrication, de chaînes d'approvisionnement et ainsi d'améliorer la productivité et le taux de rendement synthétique (TRS).
En plus de cela, la plateforme peut digitaliser les routines de management opérationnel et de vérification opérationnelles telles que les tournées terrain, le Gemba walk (méthode Lean), ainsi que les vérifications à chaque changement de série.
La plateforme permet également de mettre sous contrôle les risques en matière de sécurité, de santé du personnel, de pannes de machines et d'environnement.
Find out how E value it helps you to exceed this goal :
Evaluate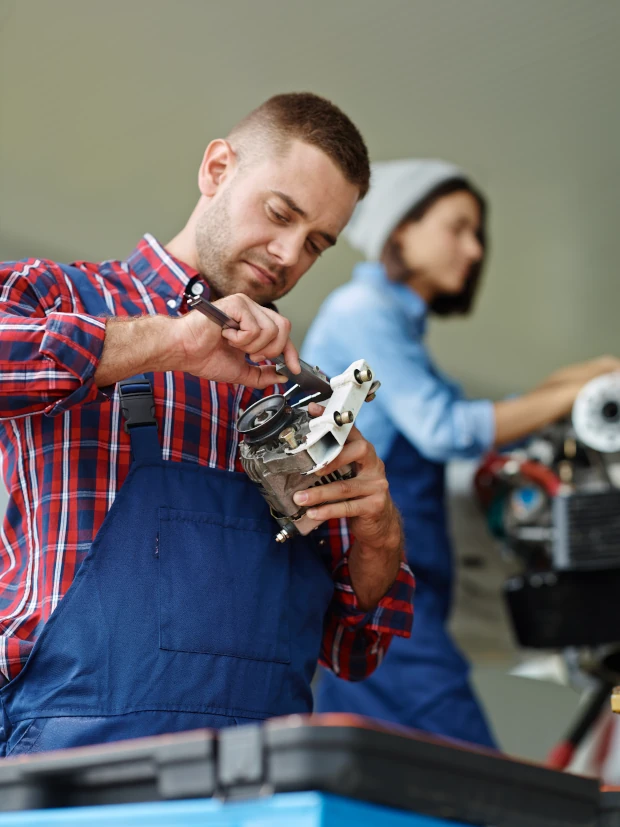 Digitaliser le contrôle Qualité
E Value it permet la digitalisation des plans de mesures produits, ce qui facilite leur suivi, la traçabilité, et le traitement en temps réel.
Intégrable, la plateforme peut recevoir des mesures automatiques de robots dans le cadre d'une démarche d'industrie 4.0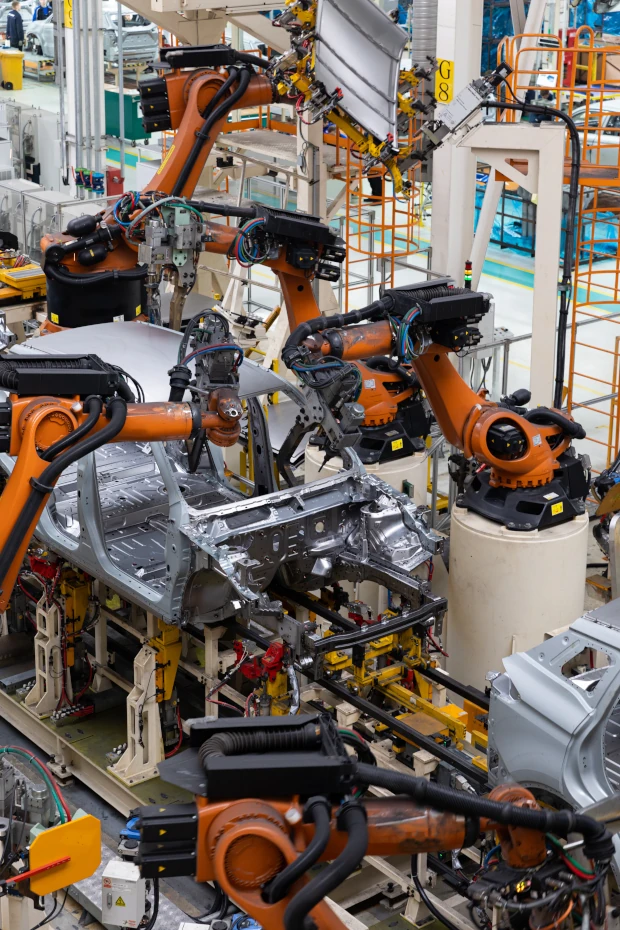 Digitaliser la gestion du cycle de vie des équipements et machines
E Value it permet d'identifier chaque actif en générant et sur simple scan d'un QR Code associé à une fiche de vie, ce qui facilite le suivi et le partage de contexte avec les intervenants tels que la maintenance et la vérification.
En outre, la plateforme permet de planifier les opérations de maintenance préventive, ce qui permet de réduire les temps d'arrêt et de maximiser la disponibilité des équipements pour la. Cela permet également d'optimiser l'utilisation des ressources en effectuant des interventions ciblées et en évitant les arrêts imprévus.
Find out how E value it helps you to exceed this goal :
Manage assets