QHSE manager
Fédérez et boostez les démarches Qualité Hygiène Sécurité Environnement, avec une plateforme collaborative complète.
Vous allez gagner beaucoup de temps pour vos projets de certification, la gestion des plans d'action, des risques et bien plus encore.
Le tout en une seule solution !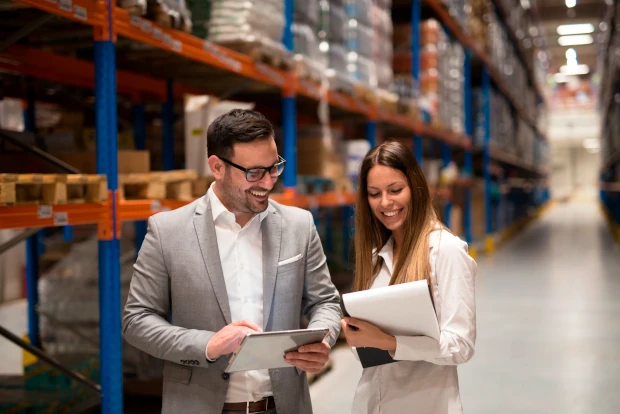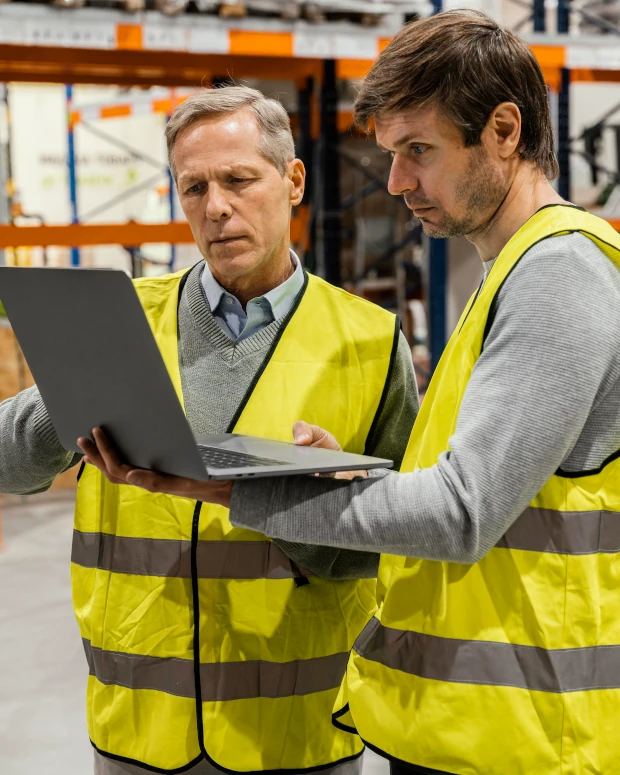 Accélérez, facilitez et rendez collaboratives les démarches QHSE / HSE
E Value it offre aux responsables QHSE un précieux outil numérique pour évaluer, diagnostiquer par rapport à de nouvelles exigences, maintenir les standards déjà déployés, et naviguer avec succès à travers les exigences des différentes normes consolidées, dont ISO : générales, sectorielles et spécifiques.
E Value it digitalise aussi les routines terrain de vérification, pour gagner des heures au quotidien et se concentrer sur les actions. Elle permet également d'établir un diagnostic rigoureux et de réaliser régulièrement des vérifications de conformité aux bonnes pratiques.
De plus, elle facilite la préparation des audits clients et des tests de certification à blanc, permettant ainsi de se préparer au mieux pour les évaluations.
En agissant comme un point de convergence, cette plateforme favorise la collaboration et le succès des démarches vertueuses.
Find out how E value it helps you to exceed this goal :
Evaluate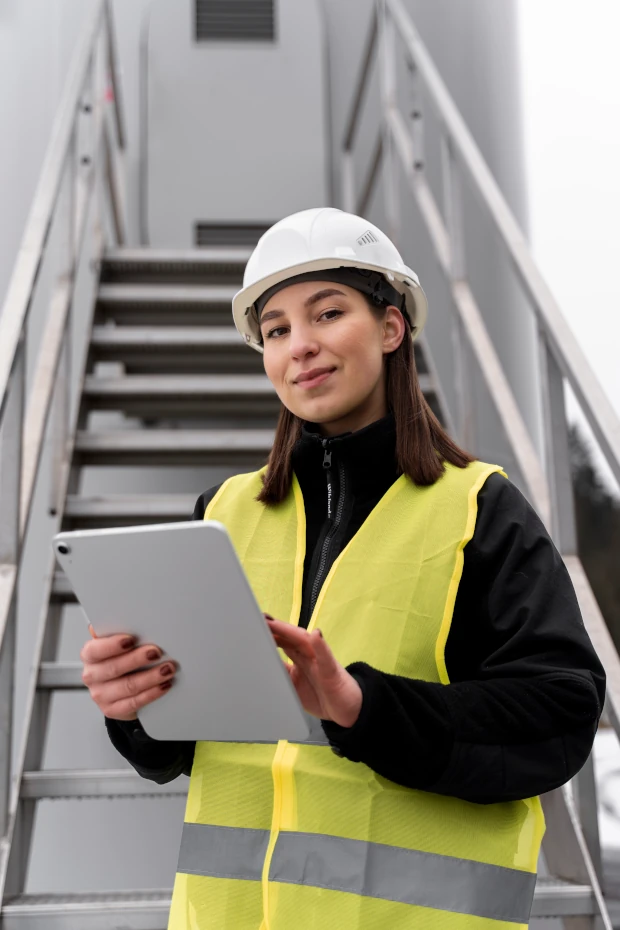 Digitalisez le signalement, l'analyse et la résolution de problèmes
Nous sommes le partenaire des responsables QHSE, leur offrant une solution digitale complète et intuitive.
Grâce à un simple QR Code et à la possibilité de prendre des photos directement depuis l'interface mobile, E Value it simplifie grandement le signalement des problèmes et incidents, permettant à tous les acteurs de contribuer activement aux démarches vertueuses.
E Value it permet de capter et de traiter efficacement tout type de problème :
non-conformités (NC)
rebuts et retours clients
accidents, presqu'accidents et situations dangereuses
pannes (machines, équipements)
pollutions, sur-consommations
rupture d'approvisionnement, de chaîne du froid
...
Outil intégré, E Value it facilite l'analyse des causes profondes, le traitement et le suivi de chaque problème signalé par un plan d'action et la gestion de potentiels risques rémanents. Les responsables peuvent également visualiser la récurrence des problèmes et leurs impacts grâce à des statistiques, des graphiques et un fil temporel.
Find out how E value it helps you to exceed this goal :
Resolve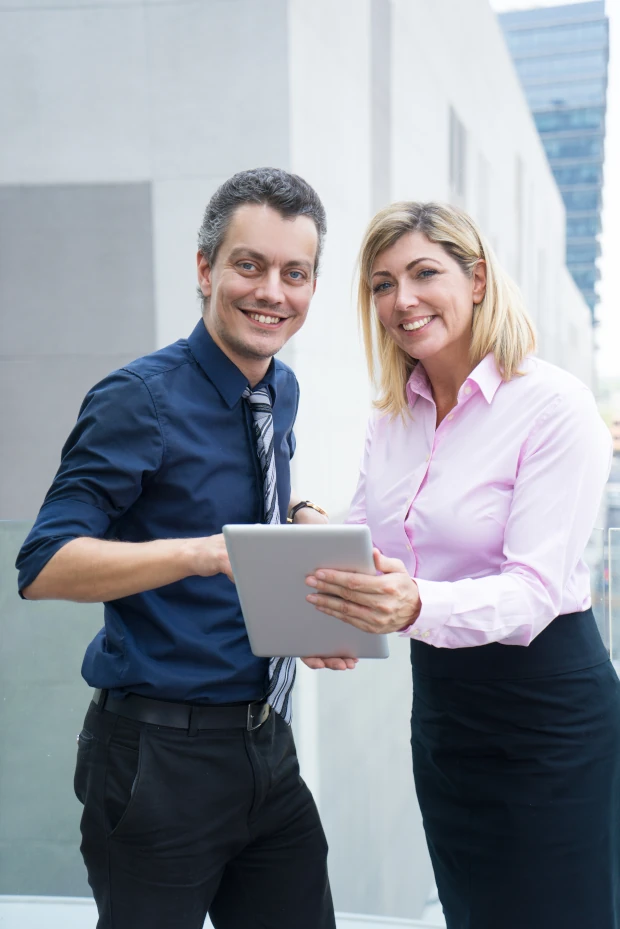 Optimisez la productivité et l'efficacité dans le domaine QHSE
E Value it se présente comme un partenaire essentiel pour les responsables QHSE, leur offrant une intégration fluide aux données existantes de l'entreprise (ERP, MES, GMAO, applications, services tiers, import de tableurs,...), sans nécessiter de ressaisie fastidieuse ni de manipulations complexes.
Cette solution génère automatiquement des indicateurs (KPI QHSE) et des graphiques paramétrables, offrant ainsi une vision claire et précise de la performance.
En favorisant la collaboration et en adoptant une approche moderne, E Value it met en valeur la fonction QHSE en proposant une solution qui facilite le partage et la consolidation des informations et l'efficacité de l'équipe QHSE.
Digitalisez les systèmes QHSE