Security officer
Solution digitale pour les tournées terrain, outiller la prévention des accidents et des risques de sécurité.
Mettre le parc d'équipements sous contrôle.
Favoriser la disponibilité pour la prévention terrain.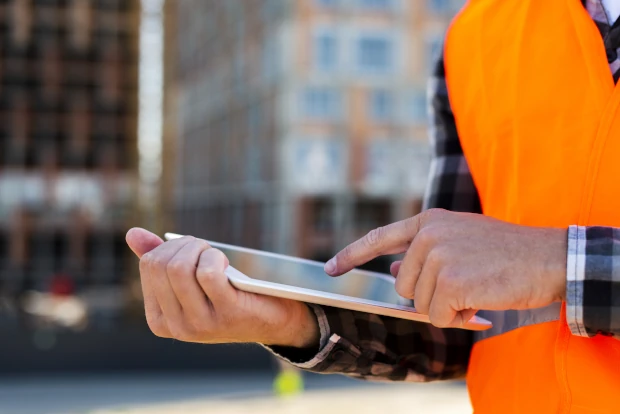 Tout évaluer en un seul endroit, c'est ce que permet l'application
E Value it que j'ai pu utiliser
Une aide quotidienne dans la prévention des risques et la gestion des problèmes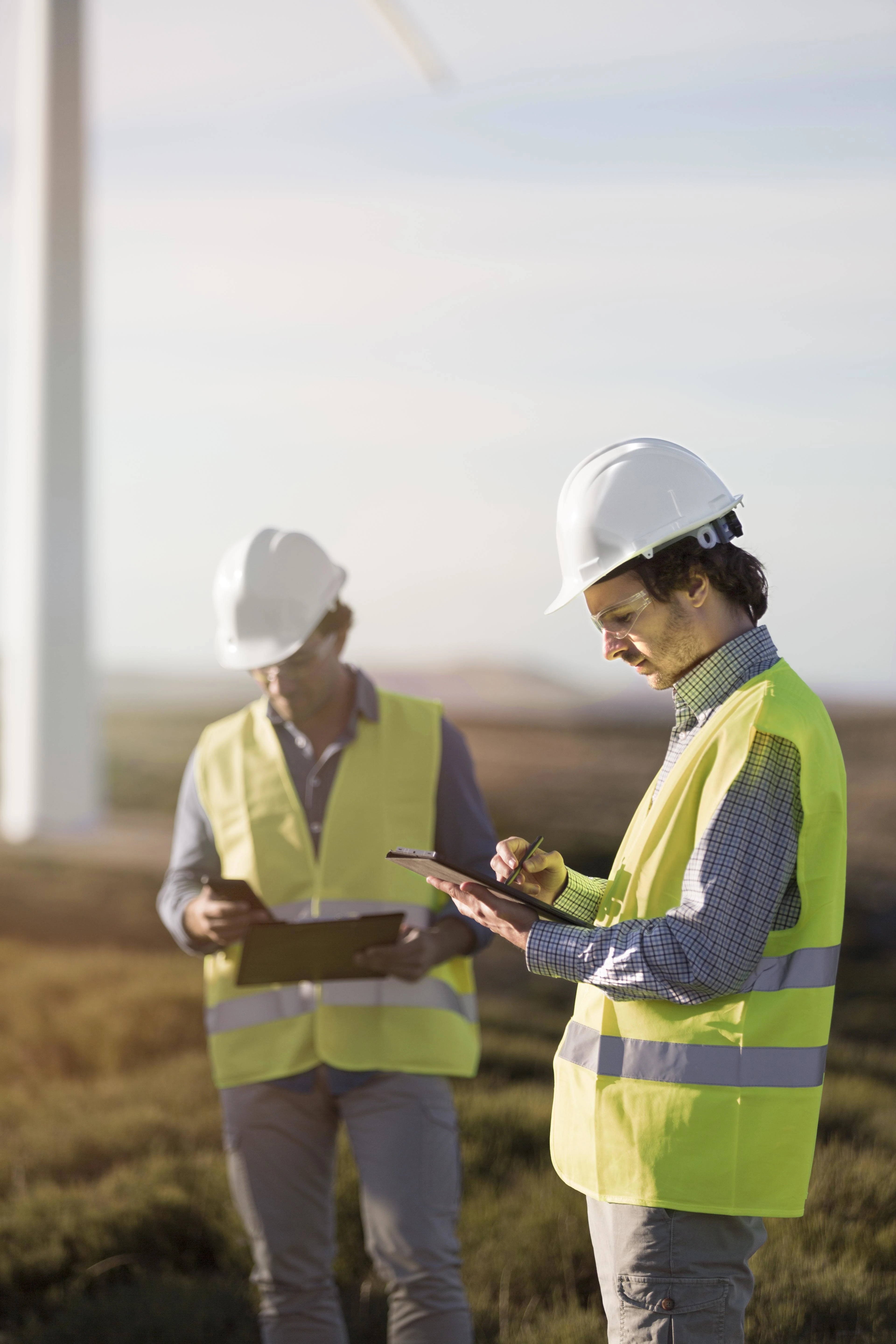 Digitaliser ses tournées sécurité / chantier
Grâce à la solution E value it, les chargés de HSE (Hygiène Sécurité Environnement) et SSE (Sécurité, Santé, Environnement) peuvent aisément suivre des checklists de tournées terrain, prendre des photos depuis l'application mobile pour illustrer les situations dangereuses, et identifier et cartographier les risques en amont, afin de les traiter avant qu'ils ne se transforment en problèmes majeurs.
La fonctionnalité de gestion des risques permet également d'alimenter le document unique (DUERP) et de mettre en oeuvre un plan d'action collaboratif de réduction des risques.
De plus, nous facilitons la préparation des quart d'heure sécurité et des causeries en s'appuyant sur les signalements, les risques et les statistiques.
Enfin, la solution propose également des routines régulières de vérification du matériel, permettant ainsi d'éviter d'éventuelles non-conformités (NC) et de maintenir un environnement sécurisé pour les travailleurs.
Find out how E value it helps you to exceed this goal :
Evaluate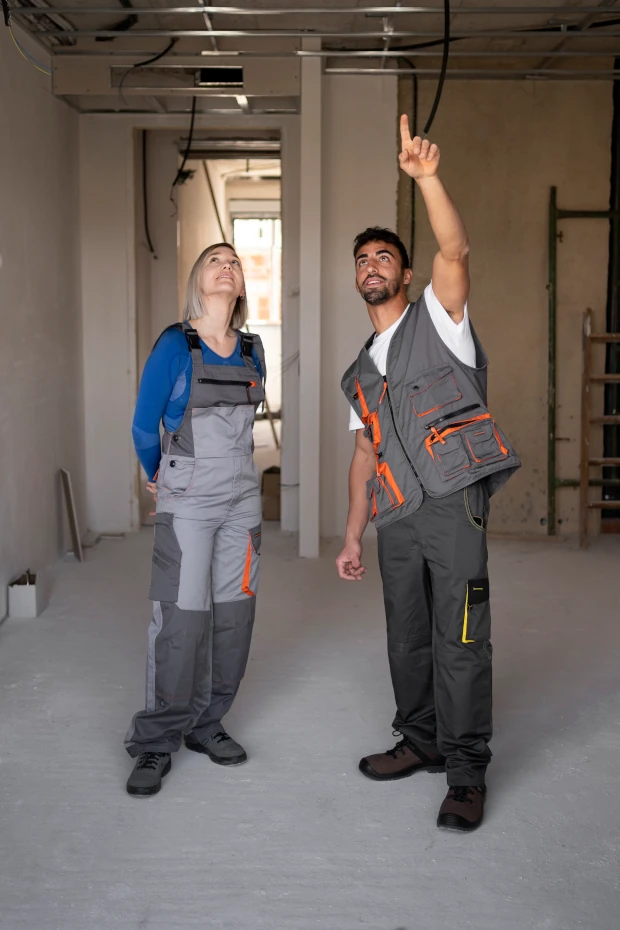 Gérer des problèmes de sécurité
E Value it permet aux acteurs terrains de signaler de manière digitale tout type de problème de sécurité par un simple scan de QR Code.
La solution apporte aux chargé de HSE une boussole numérique, leur permettant de traiter de manière efficace les remontées d'accidents du travail, de presqu'accidents, de situations dangereuses, d'intrusions, d'incendie, pollutions et autres problèmes.
Grâce à cet outil puissant, ils peuvent analyser en profondeur les problèmes captés, afin de prévenir leur récurrence, de manière intégrée avec la gestion des risques, des équipements et les plans d'actions.
E Value it aide à renforcer la sécurité et à protéger les employés et l'environnement avec vigilance.
Find out how E value it helps you to exceed this goal :
Resolve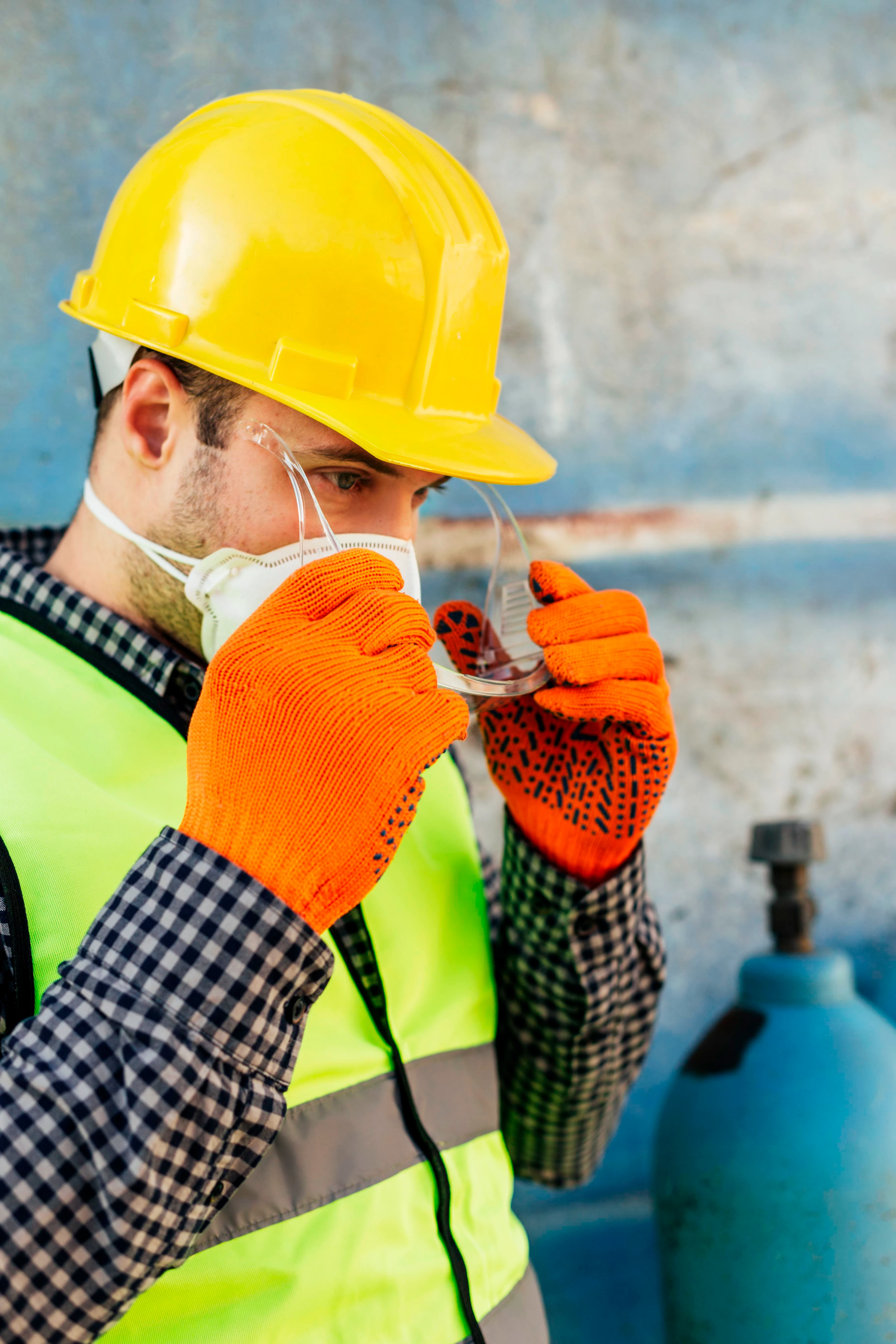 Gérer le parc des équipements de protection individuelle (EPI) & logistique
E Value it permet aux chargé(e)s de sécurité de gérer aisément les équipements nécessitant des vérifications régulières. L'outil génère un QR Code pour lever la fiche de chaque équipement lors d'un simple scan.
Tel un carnet de bord, cette plateforme leur permet également de planifier des évènements (vérification, contrôle, maintenance,...) et de suivre l'évolution du parc d'équipements en toute simplicité, générant une fiche de vie pour chaque matériel. La solution s'intègre donc parfaitement dans le suivi des obligations de Vérifications Générales Périodiques (VGP).
Grâce à E Value it, les chargés de HSE et de SSE disposent d'un outil fiable et efficace pour assurer la conformité et la sécurité, tout en facilitant leur gestion quotidienne.
Find out how E value it helps you to exceed this goal :
Manage assets